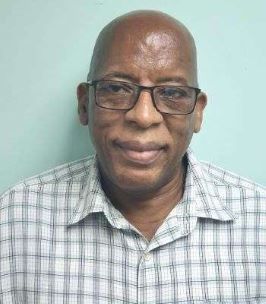 Michael Heron is a mechanical engineer with over 40 years' experience in the industry. He is married, with two kids and is a past student of the Wolmers Boys' School, the College of Arts, Science and Technology (CAST now UtechJa), and the University of the West Indies. He is the Director of Air Conditioning Sales and Services at Areal Limited, since 2008. His experiences include Design Engineer, Project Engineer, Production Superintendent, as well as Engineering Manager. He has been a part of many projects.
Michael believes strongly in continuing education and have participated in courses to include Trane Product Update, Evaluate Hi-efficiency Systems, Air Movement Theory and Applications, to name a few.
He continues to serve the profession and is a Corporate Member of the Jamaica Institution of Engineers and ASHRAE. He is a registered Professional Engineer with the Professional Engineers Registration Board (PERB) and now serves as a Director on the PERB Board.